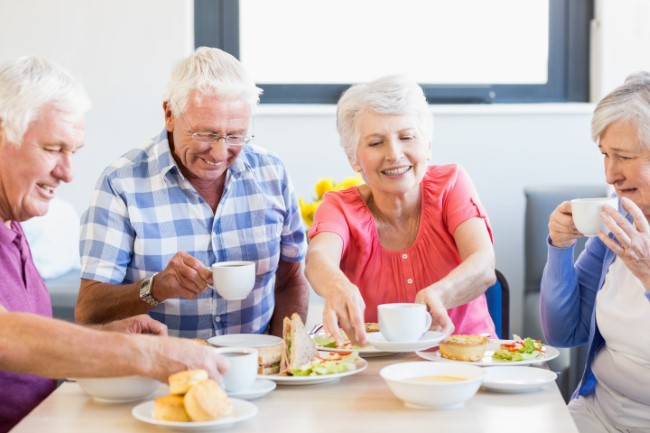 Chef Prepared Meals
Here at The Barrington, our residents experience exceptional dining options and services. We offer three delicious and healthy meals daily with new and exciting menus. We strive to provide various menu options to satisfy everyone's needs.
Our skilled culinary team and dining service team aim to bring exceptional meals right to your table. Our Executive Chef prepares meals with only the freshest ingredients throughout the year to nourish our residents daily. Our goal is to keep all of our residents healthy and happy when dining with The Barrington.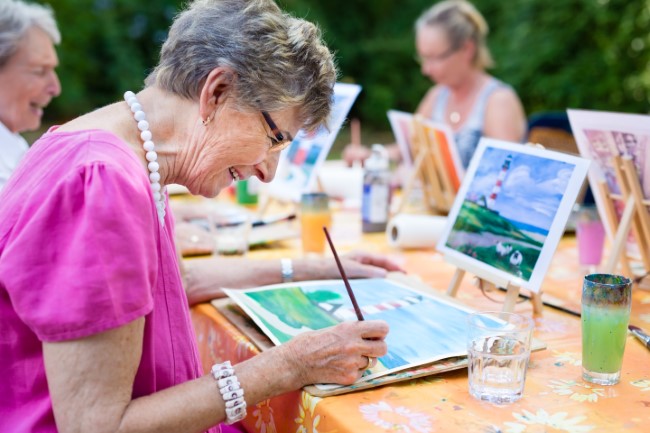 Life Enrichment Programs
Although the care for our residents here at The Barrington is the top priority, we emphasize the opportunities for our residents to socialize amongst themselves, make new friends, and find new hobbies. We offer plenty of opportunities and events for our residents to do just that!
We offer planned activities both on-site and off-site. We offer adventurous social outings off our property to allow our residents to explore their local community. We host game nights, social outings, and residents are welcome to start their own clubs. Our activity and craft room is an excellent place for residents to socialize, play a game of cards, or discover their creative side. Our library gives a comfortable space for residents to settle down with a good book and enjoy quiet time. These activities and many more give our residents the chance to enrich their minds, body, and soul here at The Barrington.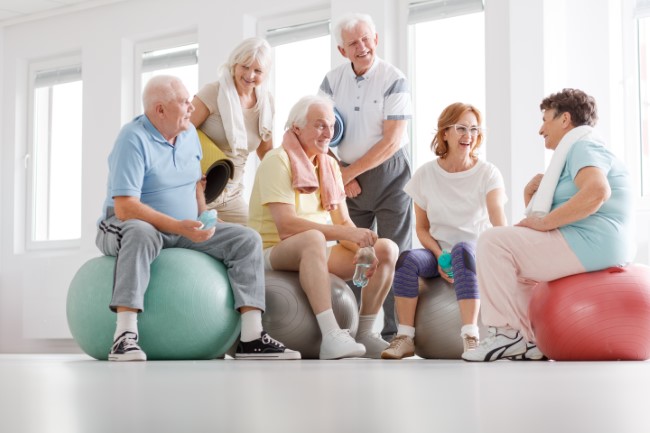 Wellness Programs
The health and wellness of you or your loved ones here at The Barrington is essential to us. Whether you want to take a walk outside or visit our fitness center, our community has taken care of it. Our community offers a variety of services based on strength and skill level. Physical activity is a perfect way to stay healthy at any age!
Residents who want a more structured fitness schedule can attend our instructed fitness classes. We have an open gym where our residents have the freedom to stay active on their own. Our fitness center also offers fitness classes such as water aerobics in our seasonally heated pool. Paved walking paths are right outside our doors if residents want to take a walk around our beautiful property. With so many options, our residents are sure to find a fitness activity that suits them!